These are Our Songs Concert February 24, 2018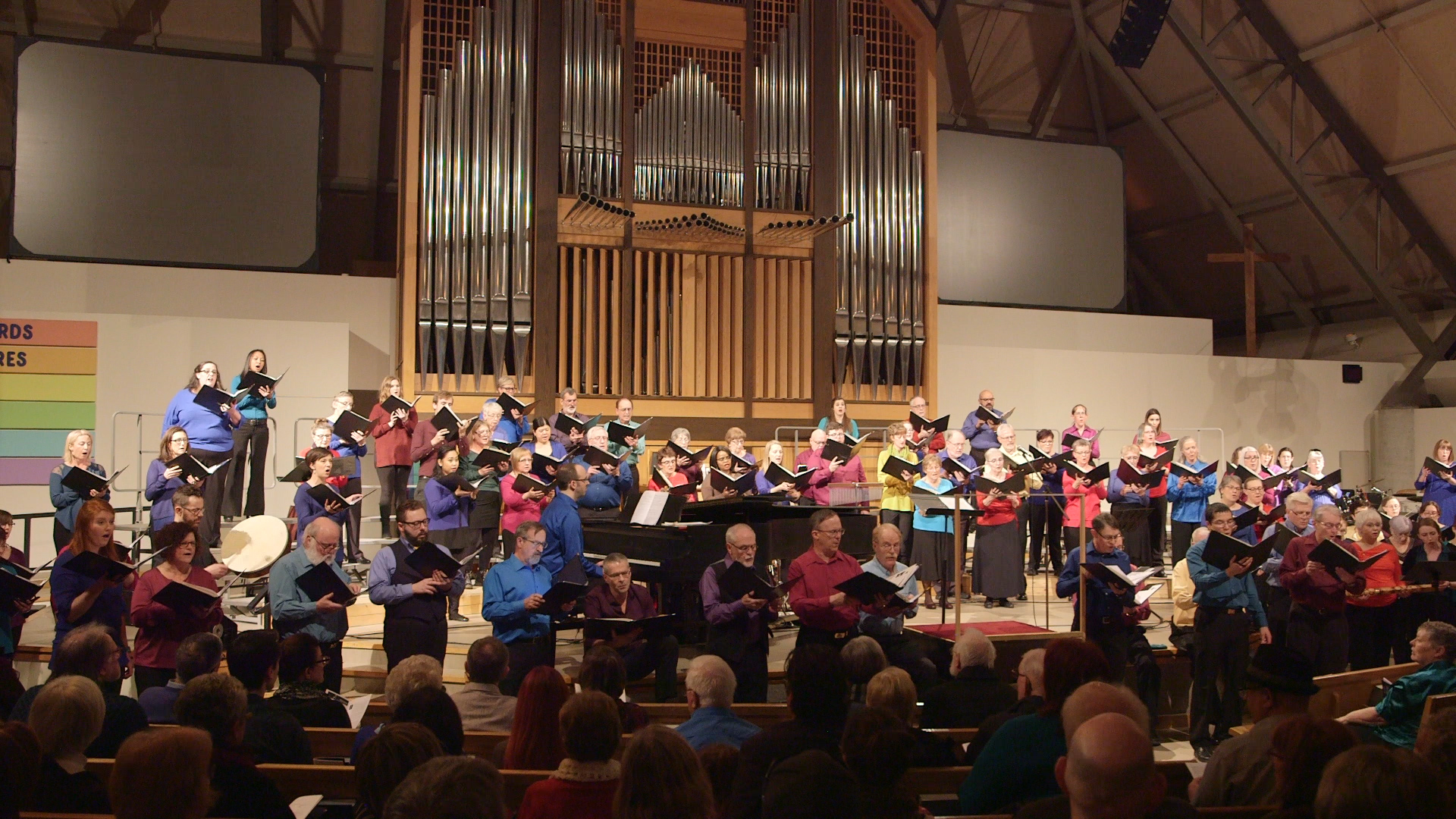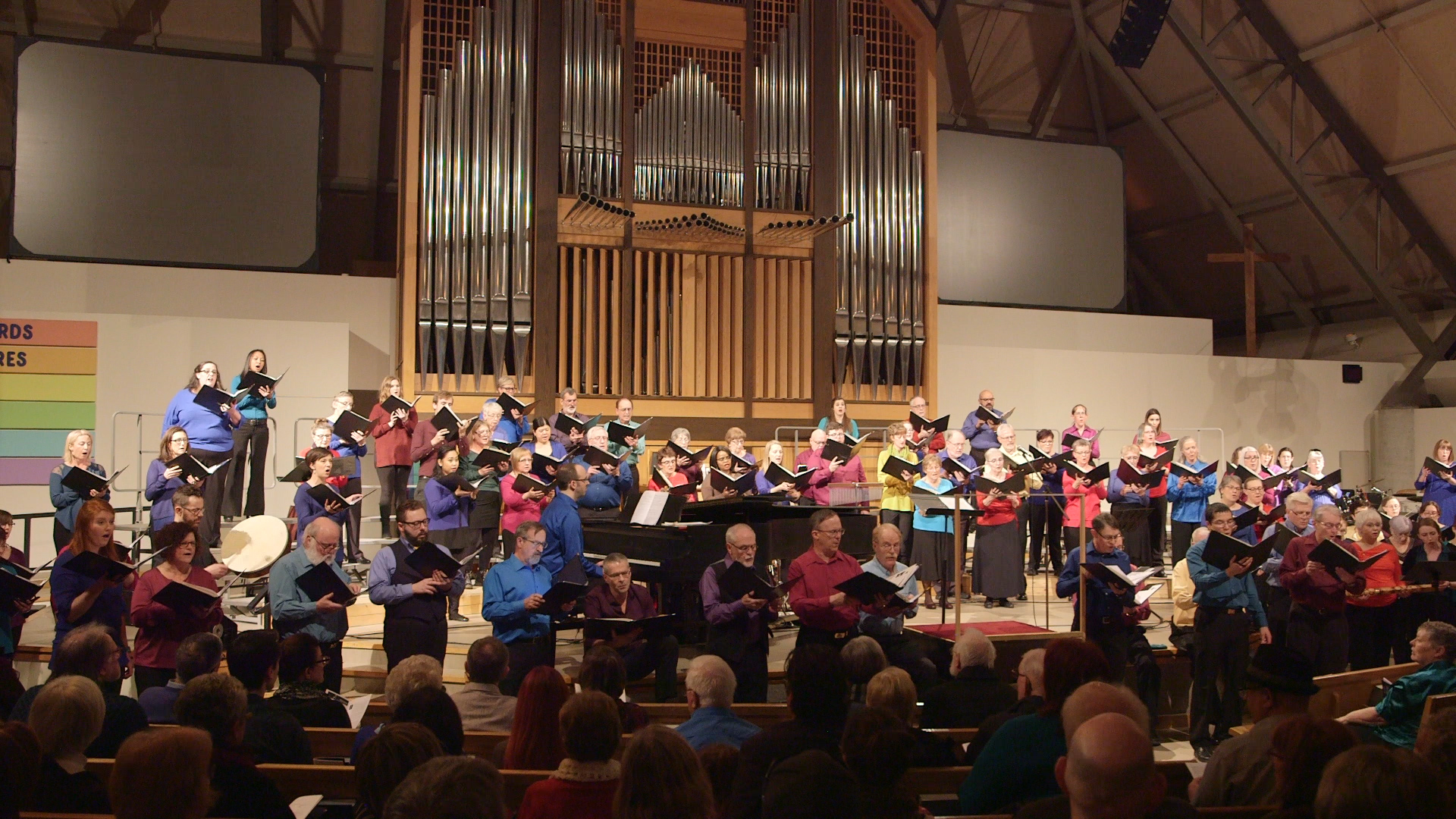 Vocal Alchemy's 2018 "These Are Our Songs" concert at West End Christian Reformed Church, paired arrangements of traditional folk songs and folk-inspired material with original songs by Canadian singer-songwriters of today and of past generations. We were joined by singer-songwriter Jessica Heine, and performed some of her original material, as well as covers of some well-known Canadian folk anthems.
Rebecca Parsons, our Choral Assistant, took a role in conducting this concert, and we were joined by Ante Meridiem.